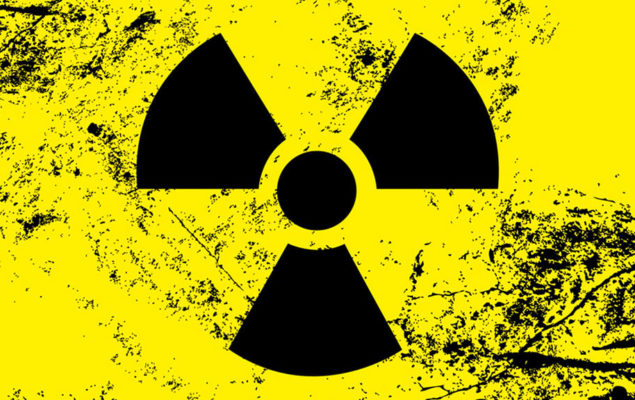 History And Role Of ICNIRP
Paolo Vecchia
Department of Technology and Health, National Institute of Health, Rome, Italy
The International Commission on Non Ionizing Radiation Protection (ICNIRP) was established in 1992, but its roots date much more back. In 1974, the International Radiation Protection Association (IRPA) crated a working group on non ionizing radiation (NIR), to examine the scientific knowledge about biological and health effects of different kinds of NIR (electromagnetic fields, optical radiation, ultrasound), and to identify protection needs. In 1977 this working group became the International Non Ionizing Radiation Committee of IRPA (IRPA/INIRC).